USE YOUR VISION INSURANCE & SAVE
GlassesUSA.com is an out-of-network provider for most vision insurance plans. Claim your benefit - It's really simple, we already started to fill it out for you!
Click your provider name and download the form: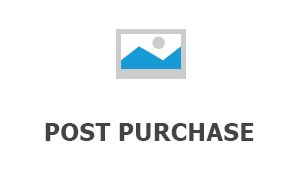 1.

EASILY FILL out the reimbursement form for your provider's list above. Select your insurance provider to download the form. If you don't see your provider, just use the generic form.

2.

ATTACH the ITEMIZED receipt of your prescription glasses. Just request one by contacting us via email.

3.

SUBMIT the receipt and form to your insurance company to the specified address found on the form.
Have any questions? 1-844-244-1186  (weekdays 8am - 11pm) service@glassesusa.com
* If you do not see your provider represented in our list of claim forms, or you do not know if your purchase is eligible for reimbursement, please call your provider to inquire. GlassesUSA.com is not affiliated with any one specific provider and is not acting as representative of any provider. This is simply a courtesy service to our customers and should be considered as such.