What do I need In Order to Use the Prescription Scanner App?
Easy! Once you download the Prescription Scanner app to your phone, you'll only need these four things: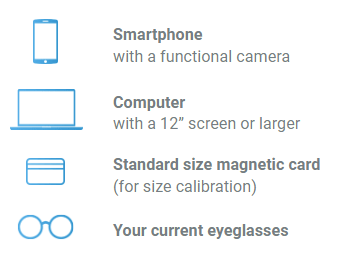 Your results will be sent to your account, which you can set up with the app and access in the My Account section. Happy scanning!
Was this article helpful?